Date of Incorporation
23 december 2021
Headquarters Location
Pim Mulierlaan 9, Heerenveen (Thialf Stadium)
Branch Office
Koningin Wilhelminaplein 1-7, Amsterdam
Founders
Geertje Dam, Schelte Meinsma, Leo Wijnsma
Managing Board
S.H. Meinsma
Shareholders
DBK Masters in Online Business BV
Analytics BV
Gezonder Nederland BV
Number of Employees
8
Number of Business Users
120+
Number of Users
10.000+
Revenue in 2022
€100.000,-
Validation
Normal distribution + internal validity Cronbach Alpha
Personality Model
BIG5-NEO
Normal Distribution
taem.io/dashboard+validation/
Platforms
Browser compatible + iOS + Android
Our Biggest Clients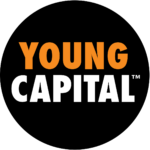 Offers vacancies for students, starters and young professionals.

Entrepreneurs' association, with trade associations and companies as members.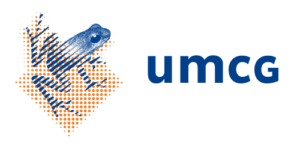 Works on patient care, educating doctors and scientific research.

A research university with a global outlook.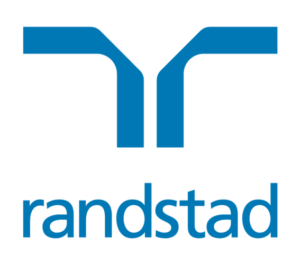 Assists companies to achieve their objectives with the deployment of the best employees.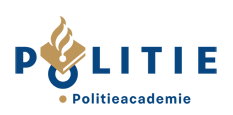 Centre for training, knowledge and research for the Dutch Police.

Partnership between the largest organizations and companies in the Northern Netherlands in the field of HRM.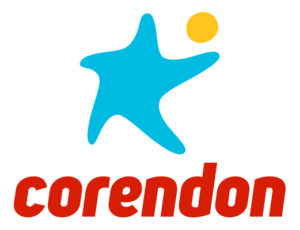 Holiday advisor & tour operator.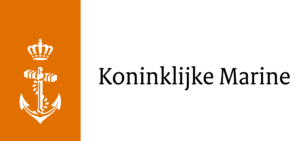 Dedicates itself to safety on and from the sea with fleet and marines worldwide.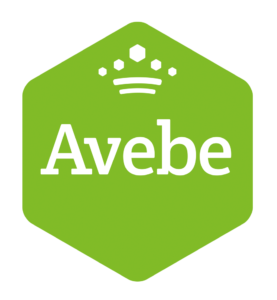 Provides potato-based ingredients.
Happy Customers
100%
Most Common Personality types in TAEM.io
1. Orca (12,1%)
2. Lion (10,3%)
3. Raccoon (8,6%)
Branches
Education
Semi-government
Government
Tech
Leisure + Travel
Investment
Startups
Industry
Transport
Secondment
Events
Sports
Main Efforts of TAEM.io
Talent Discovery
Data Based Team Building & Onboarding
Realtime Monitoring at Corporate and on Team Level
First Team Analytics Based on True and Valid Data in the World
Awards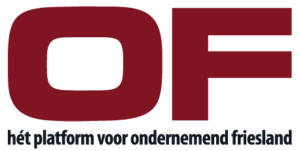 Finalist Startup of the year 2022 Friesland;
https://www.of.nl/nieuws/genomineerden-friese-startup-van-het-jaar-bekend.htm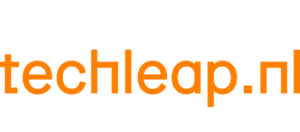 CES nominated Techleap;
https://finder.techleap.nl/lists/13132/f/industries/anyof_enterprise%20software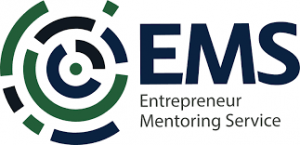 Challenger for the EMS program;
https://em-service.nl/

Nomination Founded in Friesland;
https://foundedinfriesland.com/en/ecosystem/news/schelte-meinsma-over-taem-io-ik-merkte-dat-ik-veel-mensen-aannam-die-op-papier-helemaal-niet-geschikt-waren